Long Beach Convention Center
300 Ocean Boulevard
Long Beach, CA 90802
Booth #154
Tradeshow Website
Wednesday: 10:00am – 5:00pm
Thursday: 10:00am – 3:00pm
Color is an important element in the cosmetics and personal care industry, whether it has to meet quality standards, enhance the appearance of a product, or evaluate how skin reacts to a sample.
Join Konica Minolta Sensing Americas, Inc. at booth #154 at one of the most important cosmetics industry events in North America, CaliSCC's Suppliers Day. See the latest innovations in color measurement along with more than 300+ global Cosmetics and Personal Care industry companies looking to showcase their new ingredients and solutions.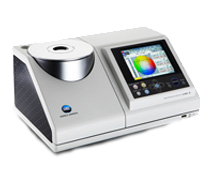 An advanced all-in-one system, the CM-5 Spectrophotometer is a bench-top measurement instrument designed to evaluate the color and appearance of opaque, transparent, and translucent samples.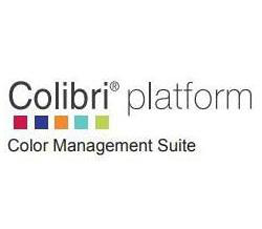 Colibri® Color Management Suite
Colibri® color management suite assists designers, brand owners, brand management companies, manufacturers and suppliers to manage, specify, communicate and formulate new colors and reformulate existing colors.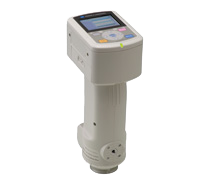 The CM-700d Spectrophotometer is a handheld, portable measurement instrument designed to evaluate the color and appearance of samples very small to large in size.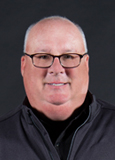 Randy has devoted over 10 years of his career working with KMSA in the Color and Appearance industry, covering areas such as California, Oregon, Washington, Hawaii and even Alaska. Throughout the years, he has helped thousands of customers, within all types of industries to standardize, formulate, and evaluate the color of their products. His expertise and guidance has solved many difficulties in color challenges for companies of various sizes, helping them to maintain consistency and meet color quality standards more efficiently with advanced measurement instrumentation and software solutions. These industries include, but are not limited to: food, paint, plastic, aerospace, cosmetics, packaging and more.