Compounding World Expo 2021
---
Huntington Convention Center of Cleveland
300 Lakeside Avenue East
Cleveland, OH 44113
Tradeshow Website
Wednesday, 9:00 a.m. – 5:00 p.m.
Thursday, 9:00 a.m. – 5:00 p.m.
Booth # A201
Color is an important element in the plastics industry, whether it's to meet quality standards, enhance the appearance of a product, or match other materials in a product.
Join us at booth# A201 in Cleveland this November during the largest concentration of compounding-related exhibits in the US. From raw materials to a final product, Konica Minolta Sensing can develop solutions to help your team accurately evaluate and control the color attributes of various samples in a more comprehensive, streamlined process. We hope to see you there!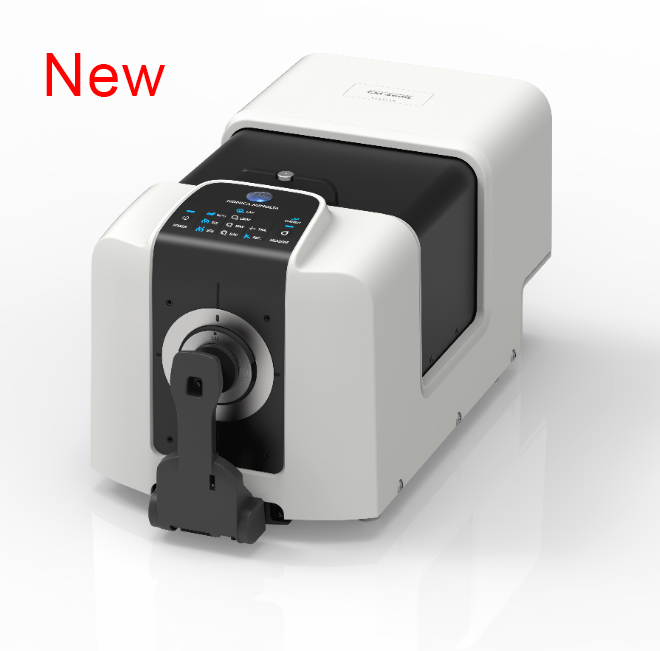 The Spectrophotometer CM-36dG is a high-precision and high-reliability bench-top instrument capable of measuring color either in reflectance or transmittance, ideally suited to a wide range of applications such as Plastics, Paints, Ceramics, Chemicals, etc.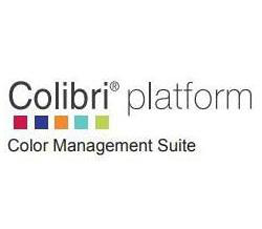 Colibri® Color Management Suite
Colibri® color management suite assists designers, brand owners, brand management companies, manufacturers and suppliers to manage, specify, communicate and formulate new colors and reformulate existing colors.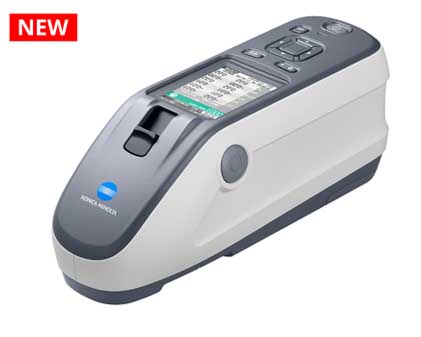 The CM-26dG spectrophotometer is the next generation of portable sphere spectrophotometer with a horizontal alignment, a design convenient for high-precision color and gloss measurement of flat or large samples and narrow spaces and easy operation by right or left-handed users.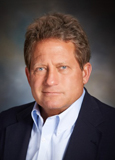 Fritz has devoted his career to the field of color science and theory for over 29 years. Throughout that time, Fritz has assisted clients in solving color related issues based on his broad knowledge of industries, applications, and in-depth understanding of KMSA's broad spectrum of color measurement products.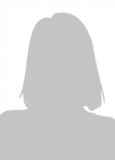 Jodi has 20 years of experience in color reproduction in the Graphic Arts and Digital Imaging Industry and received her Master of Science from Rochester Institute of Technology. Jodi has impressively conducted and developed software and hardware training for sales, support, and end users. She is responsible for troubleshooting customer issues with both color measurement software and hardware, as well as working with customers to find the right solutions for their color measurement needs.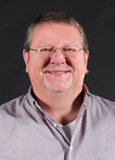 With over 20 years of experience in the world of color measurement from Service to Product Management and all the way to Sales, Val has the skills that allow to him to best serve customers by finding the exact product solutions needed, to streamline work flows and get the highest return on investments possible. In his current role, he is excited to utilize his background to assist with any and all color measurement demands. He is committed to providing the service and support you need, with the assistance of the fantastic support staff at KMSA.