NEIFT Food Industry Expo 2017
---
The Northeast section, Institute of Food Technologists is your host for a full day of food technology related activities. Plan to be there early to attend our "Hot Topics" morning seminar session, an opportunity to get up to speed with new innovations and become more effective at your job.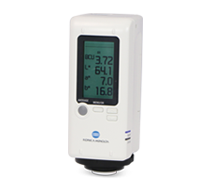 BC-10 Plus Baking Contrast Meter
The BC-10 Plus is a handheld, portable colorimeter designed to evaluate the color of baked, fried, smoked and processed foods as well as ingredients in various environments to ensure consistency in appearance.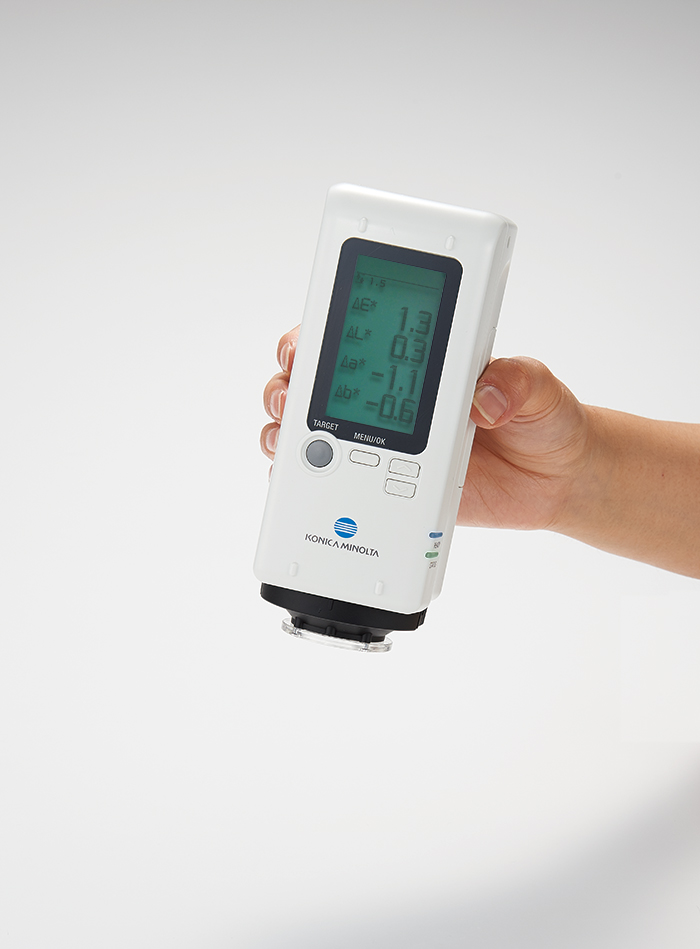 Konica Minolta's CR-10 Plus (successor to the CR-10) color difference reader is a portable, battery powered, and hand-held instrument for quick, precise color control.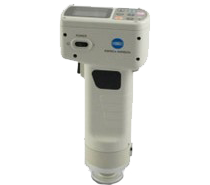 The CR-400 Chroma Meter is a handheld, portable measurement instrument designed to evaluate the color of objects, particularly with smoother surface conditions or minimal color variation.