Jacob K. Javits Convention Center
Booth #111
55 West 34th Street
New York, NY 10001
Tradeshow Website
Tuesday: 8:30 a.m. – 5:00 p.m.
Wednesday: 8:30 a.m. – 5:00 p.m.
Join Konica Minolta Sensing Americas, Inc at booth #111 and thousands of the leading players in the cosmetics market at the largest industry showcase for the latest innovations.
Color is an important element in the cosmetics and personal care industry, whether it's to meet quality standards, enhance the appearance of a product, or evaluate how the human skin reacts to a sample.
From raw material to final product, Konica Minolta Sensing Americas offers high-performance instruments, software, and controlled lighting solutions to help researchers and manufacturers develop high-quality products more efficiently. These solutions allow users to accurately evaluate and control the color attributes of various samples, including powders, liquids, solids, and even the human skin, in a more comprehensive, streamlined process. As a result, consistency can be maintained and quality standards can be met with less waste, time, and effort.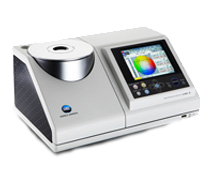 An advanced all-in-one system, the CM-5 Spectrophotometer is a bench-top measurement instrument designed to evaluate the color and appearance of opaque, transparent, and translucent samples.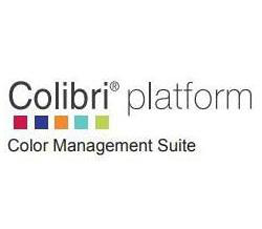 Colibri® Color Management Suite
Colibri® color management suite assists designers, brand owners, brand management companies, manufacturers and suppliers to manage, specify, communicate and formulate new colors and reformulate existing colors.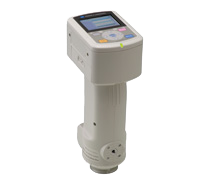 The CM-700d Spectrophotometer is a handheld, portable measurement instrument designed to evaluate the color and appearance of samples very small to large in size.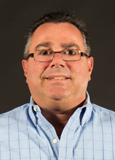 Alex Fasoli is a New Jersey based Sales Engineer covering the North East Region with KMSA. Alex has over 30 years of experience in the both Printing and Color Measurement Instruments and Software Solutions, with this experience he has the unique ability to determine and analyze each customer color requirements then Design, propose and cost justify a solution. Alex is highly committed to meeting each customer's individual needs.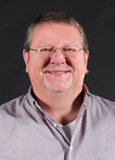 With over 20 years of experience in the world of color measurement from Service to Product Management and all the way to Sales, Val has the skills that allow to him to best serve customers by finding the exact product solutions needed, to streamline work flows and get the highest return on investments possible. In his current role, he is excited to utilize his background to assist with any and all color measurement demands. He is committed to providing the service and support you need, with the assistance of the fantastic support staff at KMSA.