Booth #401
Anaheim Convention Center
800 W Katella Ave
Anaheim, CA 92802
Tradeshow Website
February 28th – March 2nd, 2017
February 28th: 7:00 AM – 7:00 PM
March 1st: 7:00 AM – 7:30 PM
March 2nd: 7:30 AM – 3:15 PM
Strategies in Light and the LED Show are unsurpassed in presenting the most cutting-edge, need-to-know information. Join Konica Minolta Sensing Americas along with Instrument Systems at the event where we will be showcasing our instruments and answering questions.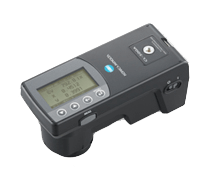 CL-500A Illuminance Spectrophotometer
The CL-500A is a lightweight, compact illuminance spectrophotometer used for the evaluation of high-class, next-generation lamps such as LED and EL illumination.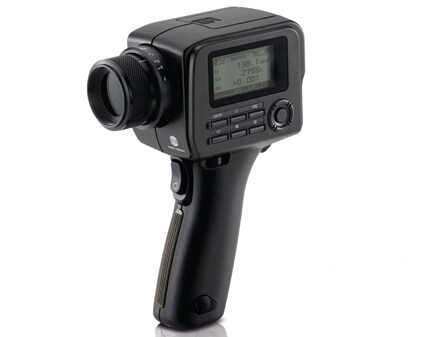 CS-160 Luminance and Color Meter
The CS-160 is a lightweight, compact and battery powered luminance and tristimulus colorimeter for the measurement of a wide range of luminance conditions and non-contact measurement of color.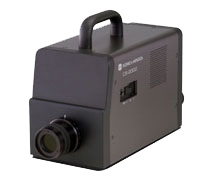 The CS-2000 is a polychromatortype spectroradiometer which can measure contrasts of 100,000:1 and features the world's top level capability to detect extremely low luminance levels of 0.003 cd/m².