AATCC LED Lighting Conference
---
Table #TBD
DoubleTree Downtown Lakeside
1111 Lakeside Ave E.
Cleveland, OH 44114
Tradeshow Website
October 18, 2017 – October 19, 2017
(10-18): 5:15 PM – 7:00 PM
Join us in The Heart of Rock N Roll as industry experts from around the country light up the stage with instrumental information about working in harmony with LED lighting. Lighting is moving rapidly to LED sources in the retail industry. This change directly effects what consumers see and ultimately purchase. To ensure that retailers, manufacturers and suppliers are not left "in the dark", AATCC has organized its second LED Conference to explore new ways to achieve value while limiting risk when switching to LED lighting. No matter what phase your company is in regarding transition to LED lighting, there is tremendous value in attending this conference.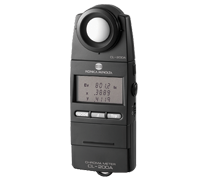 The CL-200A chroma meter is the successor to the CL-200. It can measure the color temperature, illuminance, chromaticity, excitation purity, and dominant wavelength of various light sources.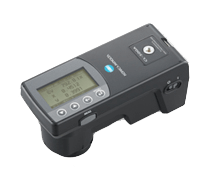 CL-500A Illuminance Spectrophotometer
The CL-500A is a lightweight, compact illuminance spectrophotometer used for the evaluation of high-class, next-generation lamps such as LED and EL illumination.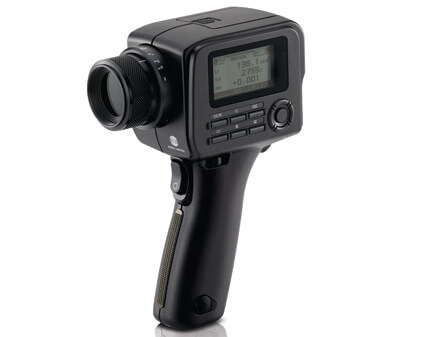 CS-150 Luminance and Color Meter
The CS-150 (successor to the CS-100A) is a highly accurate tristimulus colorimeter equipped with newly designed sensors with spectral responses that more closely match the CIE 1931 color-matching functions representing the sensitivity of the human eye to provide measurement results that better correlate with visual evaluation.