Compounding World Forum 2018
---
Ft. Lauderdale Marriott
11775 Heron Bay Boulevard
Coral Springs, FL 33076
Tradeshow Website
Tuesday, December 4, 2018
Wednesday, December 5, 2018
Thursday, December 6, 2018
The ​​6th annual Compounding World Forum ​​t​akes place ​December 4th-6that the Marriott Coral Springs Golf Resort in sunny Coral Springs, Florida! 
Organized by AMI & Compounding World magazine, this exciting conference explore​s many of Compounding World's most popular themes in a live event. It cover​​​s business strategies and new materials technologies, ​and provides practical advice on getting the most from compounding lines. The primary focus is on the production of technical compounds based on engineering thermoplastics, performance polyolefins and thermoplastic elastomers.
In the past 5 years Compounding World Forum strengthened its position as the leading meeting place for the international plastics compounding industry, attracting a total of over ​910 attendees, and ​200+ exhibitors.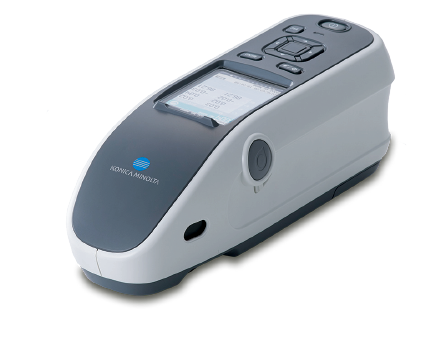 CM-25cG Portable Color and Gloss Meter
The CM-25cG is a compact and lightweight portable spectrophotometer with 45°c:0° geometry and a true high performance 60°-gloss-sensor.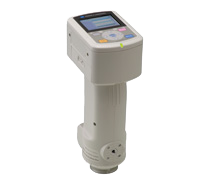 The CM-700d Spectrophotometer is a handheld, portable measurement instrument designed to evaluate the color and appearance of samples very small to large in size.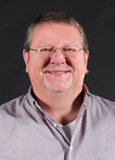 With over 20 years of experience in the world of color measurement from Service to Product Management and all the way to Sales, Val has the skills that allow to him to best serve customers by finding the exact product solutions needed, to streamline work flows and get the highest return on investments possible. In his current role, he is excited to utilize his background to assist with any and all color measurement demands. He is committed to providing the service and support you need, with the assistance of the fantastic support staff at KMSA.