IES Annual Conference 2017
---
Table Top
Portland Marriott Downtown Waterfront
1401 SW Naito Pkwy
Portland, OR 97201
Tradeshow Website
August 10, 2017 – August 12, 2017
(8-11): 4:45 PM – 6:45 PM
The theme of this year's conference is "My Light," bringing focus to the impact of light on our personal health and well-being. The objective of this conference is to provide educational sessions on the art, design, science, & research of lighting relevant to lighting professionals, lighting educators, and other design disciplines.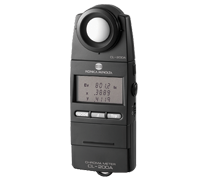 The CL-200A chroma meter is the successor to the CL-200. It can measure the color temperature, illuminance, chromaticity, excitation purity, and dominant wavelength of various light sources.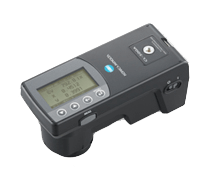 CL-500A Illuminance Spectrophotometer
The CL-500A is a lightweight, compact illuminance spectrophotometer used for the evaluation of high-class, next-generation lamps such as LED and EL illumination.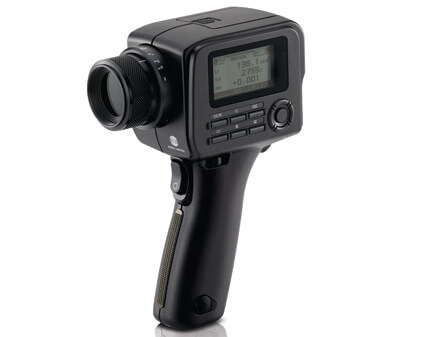 CS-150 Luminance and Color Meter
The CS-150 (successor to the CS-100A) is a highly accurate tristimulus colorimeter equipped with newly designed sensors with spectral responses that more closely match the CIE 1931 color-matching functions representing the sensitivity of the human eye to provide measurement results that better correlate with visual evaluation.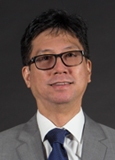 Jay started with Minolta's Photographic Division in 1992. In 2002 he later transferred to, what was then, Minolta's Instrument Systems Division as the Master Technician for the Service Department. Jay attended De La Salle University in Manila, Philippines majoring in Electronics Engineering with a minor in Communications. Currently, Jay serves as Technical Sales and Applications Manager for Canada, Texas and Southeastern United States.