IFT Philadelphia Food Industry Expo
---
Table Top
The Merion
1901 US Route 130 South
Cinnaminson, NJ 08077
Tradeshow Website
(10-24): 3:00 PM – 6:30 PM
The Philadelphia Region boasts a very large food manufacturing community, one that serves customers locally, regionally, nationally and internationally. This Show is open and free to attend for all involved in the food, beverage, snack, nutraceutical and other related industries as well as students and professionals who want to learn more about the food business.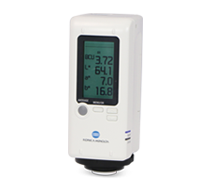 BC-10 Plus Baking Contrast Meter
The BC-10 Plus is a handheld, portable colorimeter designed to evaluate the color of baked, fried, smoked and processed foods as well as ingredients in various environments to ensure consistency in appearance.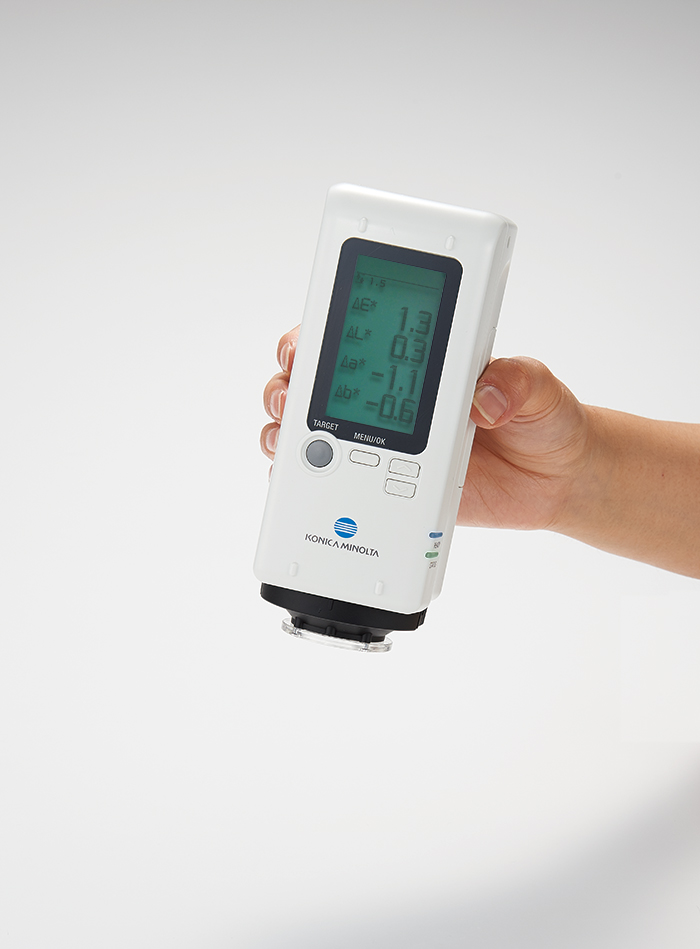 Konica Minolta's CR-10 Plus (successor to the CR-10) color difference reader is a portable, battery powered, and hand-held instrument for quick, precise color control.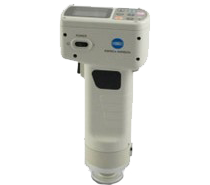 The CR-400 Chroma Meter is a handheld, portable measurement instrument designed to evaluate the color of objects, particularly with smoother surface conditions or minimal color variation.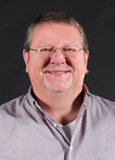 With over 20 years of experience in the world of color measurement from Service to Product Management and all the way to Sales, Val has the skills that allow to him to best serve customers by finding the exact product solutions needed, to streamline work flows and get the highest return on investments possible. In his current role, he is excited to utilize his background to assist with any and all color measurement demands. He is committed to providing the service and support you need, with the assistance of the fantastic support staff at KMSA.