SAE 2017 AeroTech Congress & Exhibition
---
Booth #511
Fort Worth Convention Center
1201 Houston St
Fort Worth, TX 76102
Tradeshow Website
September 26, 2017 – September 28, 2017
(9-26): 12:00 PM – 6:00 PM
(9-27): 10:00 AM – 6:00 PM
The future of international aerospace awaits at the SAE 2017 AeroTech Congress & Exhibition, the leading technical forum for the advancement of the industry. Gathering nearly 2,000 aerospace and engineering professionals representing all specialty fields—from materials and manufacturing to avionics, industrial and electrical. This event offers three impactful days of influential keynote presentations, dynamic discussions, networking events, and a robust showcase of interactive exhibits, technological advancements, and product innovations.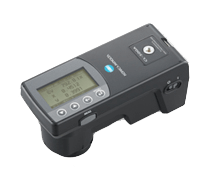 CL-500A Illuminance Spectrophotometer
The CL-500A is a lightweight, compact illuminance spectrophotometer used for the evaluation of high-class, next-generation lamps such as LED and EL illumination.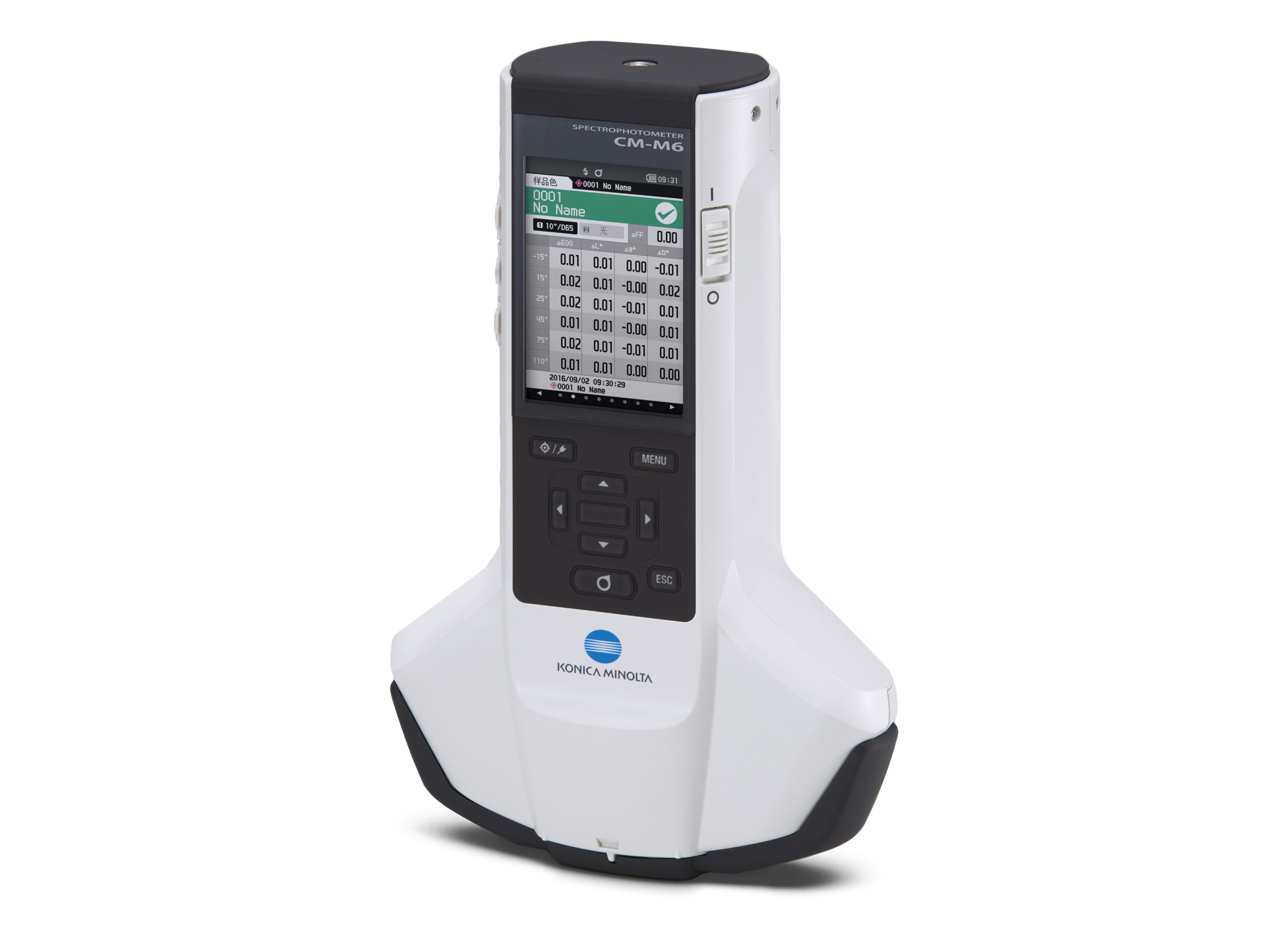 CM-M6 Multi-Angle Spectrophotometer
The CM-M6 is a portable multi-angle spectrophotometer especially designed for color measurement of metallic or effect paints, such as pearlescent coatings, which can exhibit a noticeable visual change with specific angles of view.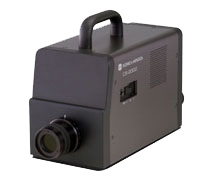 The CS-2000 is a polychromatortype spectroradiometer which can measure contrasts of 100,000:1 and features the world's top level capability to detect extremely low luminance levels of 0.003 cd/m².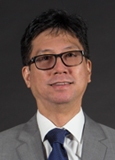 Jay started with Minolta's Photographic Division in 1992. In 2002 he later transferred to, what was then, Minolta's Instrument Systems Division as the Master Technician for the Service Department. Jay attended De La Salle University in Manila, Philippines majoring in Electronics Engineering with a minor in Communications. Currently, Jay serves as Technical Sales and Applications Manager for Canada, Texas and Southeastern United States.