SEIFT Food Industry Expo 2018
---
Table Top
Cobb Galleria Center
Two Galleria Parkway
Atlanta, GA 30339
Tradeshow Website
February 6th: 2:30 PM – 6:00 PM
The Southeast section, Institute of Food Technologists is your host for a full day of food technology related activities. Over 125 exhibitors will welcome the movers and shakers of the Southeast food industry at our afternoon Suppliers' Expo. Get product samples, trial formulations and meet some great people! Konica Minolta Sensing Americas will be in attendance to answer any question related to our color reading equipment.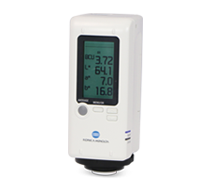 BC-10 Plus Baking Contrast Meter
The BC-10 Plus is a handheld, portable colorimeter designed to evaluate the color of baked, fried, smoked and processed foods as well as ingredients in various environments to ensure consistency in appearance.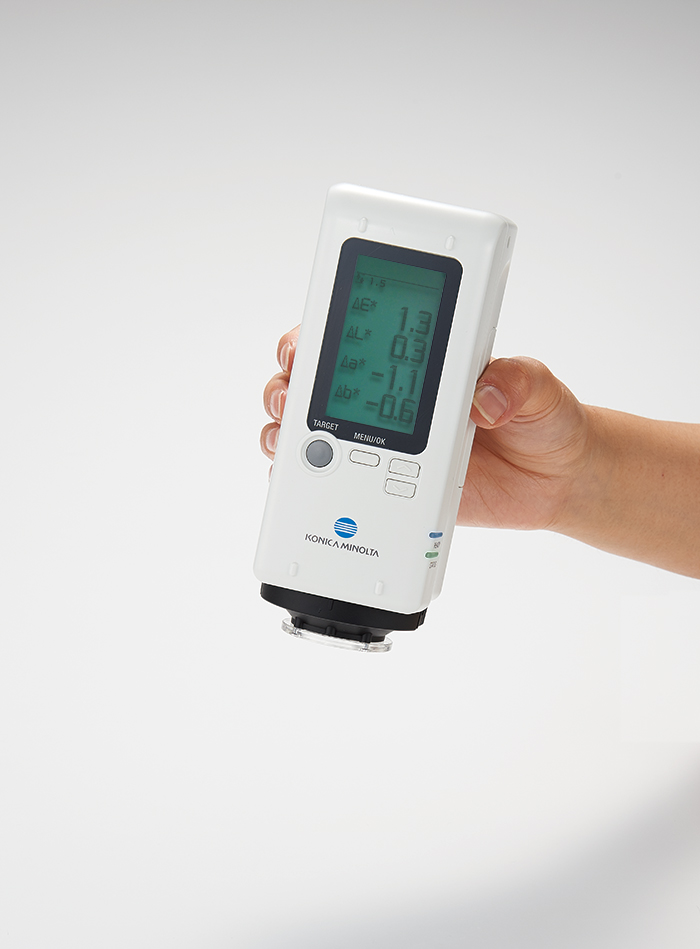 Konica Minolta's CR-10 Plus (successor to the CR-10) color difference reader is a portable, battery powered, and hand-held instrument for quick, precise color control.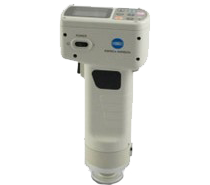 The CR-400 Chroma Meter is a handheld, portable measurement instrument designed to evaluate the color of objects, particularly with smoother surface conditions or minimal color variation.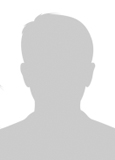 Jesse has dedicated just under 30 years of his career to working in optical technology with KMSA. Throughout the years, he has gained extensive experience in standardizing, formulating, and evaluating the color of products, including plastic parts, with advanced measurement instrumentation and software solutions. His expertise and guidance has helped to solve tough color challenges for companies of various sizes, helping them to maintain consistency and meet color quality standards more efficiently.