Booth #1234
Los Angeles Convention Center
1201 S. Figueroa St
Los Angeles, CA 90015
Tradeshow Website
May 23, 2017 – May 25, 2017
(5-23): 10:30 AM – 6:00 PM
(5-24): 9:00 AM – 5:00 PM
(5-25): 9:00 AM – 1:00 PM
Display Week is the once a year, can't-miss event for the electronic information display industry. The exhibition is the premier showcase for global information display companies and researchers to unveil cutting-edge developments in display technology. More display innovations are introduced year after year at Display Week than at any other display event in the world. Display Week is where the world got its first look at technologies that have shaped the display industry into what it is today.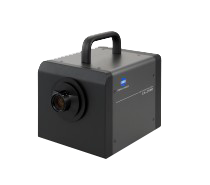 The CA-2500 2D Color Analyzer is used for high-resolution, two-dimensional measurements of the luminance distribution and chromaticity distribution of various displays; LCDs, projectors, backlights, etc.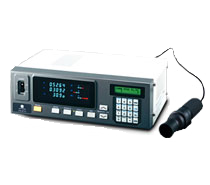 Building on the benefits offered by the Display Color Analyzer CA-210, the CA-310 offers even higher accuracy when measuring the LED-backlit LCD TVs which are becoming more and more popular.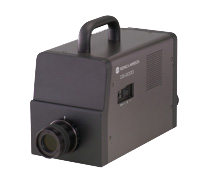 The CS-2000A is a highly accurate spectroradiometer with the ability to measure ultra low luminances, as low as 0.0005 cd/m², and contrast levels of 1,000,000:1.