Roostertail
100Marquette Dr.
Detroit, Michigan 48214
Created for the first time in 1964 in Cannes (France). SURCAR Congress has become the most successful Biennial meeting for both International Automotive OEMs and Main Suppliers of Products and Equipment for Car Body Finishing.
 Following its successful events in Europe and in Asia, SURCAR is organizing its first North American Congress in Detroit (MI, USA) on June 13-14, 2018.
 Led by a prestigious Technical committee and taking place at the legendary Motor City, SURCAR North American Congress is positioned to become the pre-eminent forum to exchanged ideas, learn from real Industrial experience and participate in essential debates on the future of our Industry.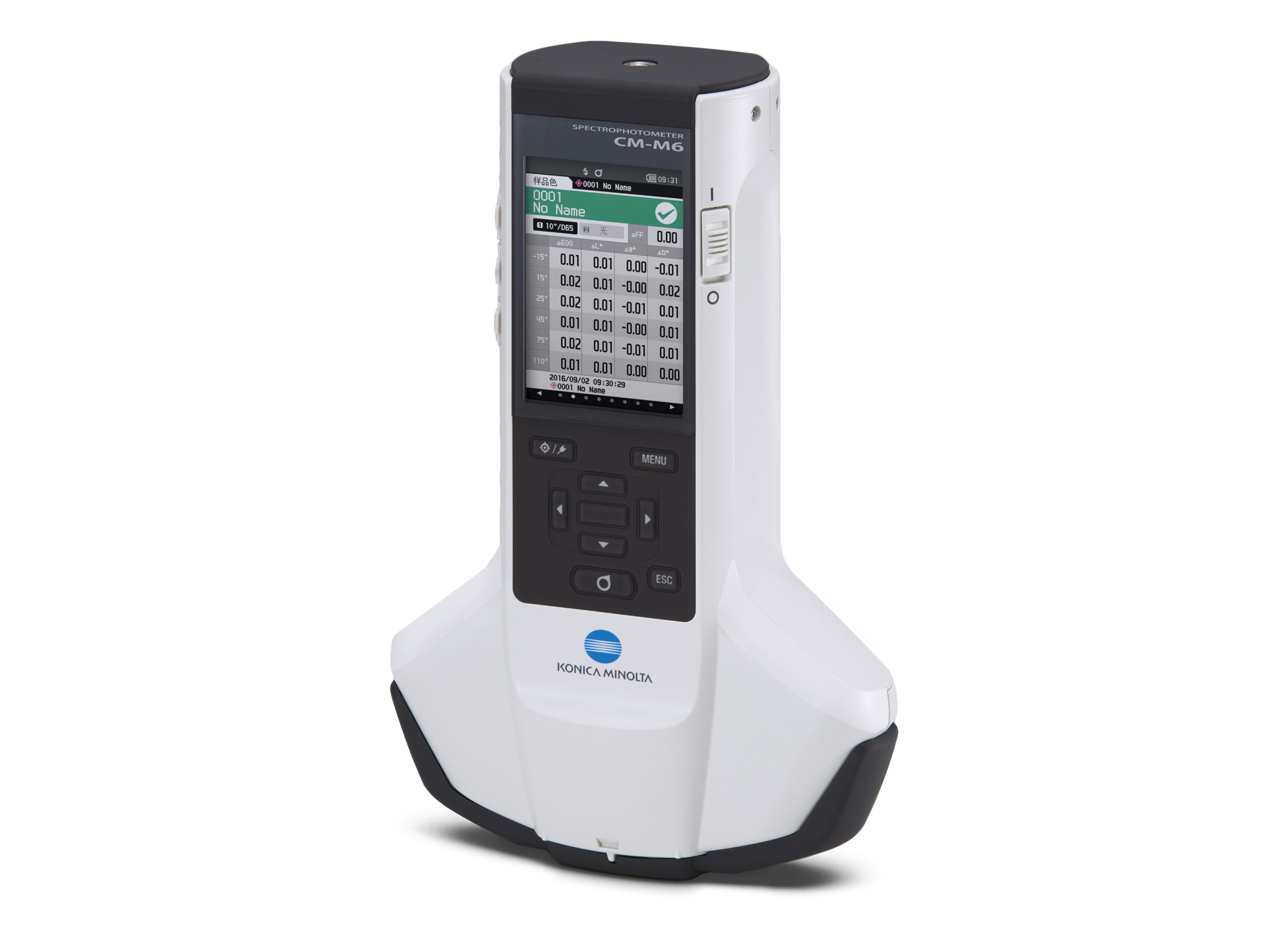 CM-M6 Multi-Angle Spectrophotometer
The CM-M6 is a portable multi-angle spectrophotometer especially designed for color measurement of metallic or effect paints, such as pearlescent coatings, which can exhibit a noticeable visual change with specific angles of view.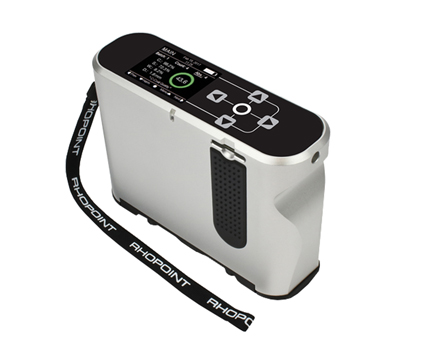 Rhopoint TAMS is an innovative measuring system for characterizing the visual quality of functional and decorative surfaces, and uses four parameters to produce a comprehensive description of the visual sensation: Contrast, image sharpness, waviness, and dominant structure size (dimension).