Coatings Trends & Technologies 2017
---
Table Top
Westin Lombard Yorktown Center
70 Yorktown Shopping Center
Lombard, IL 60148
Tradeshow Website
September 14, 2017 – September 15, 2017
CTT is a two-day educational conference designed to provide chemists, formulators and R&D personnel with the latest coatings research and emerging trends through technical sessions and intimate networking opportunities with the industry's leading experts and suppliers. Our mission is to provide you with actionable solutions to improve your formulations and help your company evolve with the changing trends in the coatings industry.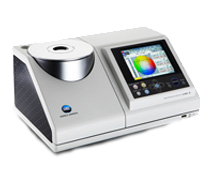 An advanced all-in-one system, the CM-5 Spectrophotometer is a bench-top measurement instrument designed to evaluate the color and appearance of opaque, transparent, and translucent samples.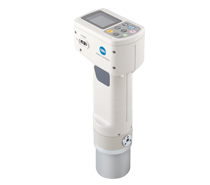 The CR-410 Chroma Meter is a handheld, portable measurement instrument designed to evaluate the color of objects, particularly with texture, uneven surface conditions, or a lot of color variation.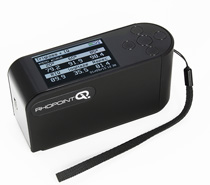 The Rhopoint IQ-S is an innovative goniophotometer that provides key measures of surface appearance, gloss, haze and RIQ for detecting surface defects.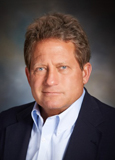 Fritz has devoted his career to the field of color science and theory for over 29 years. Throughout that time, Fritz has assisted clients in solving color related issues based on his broad knowledge of industries, applications, and in-depth understanding of KMSA's broad spectrum of color measurement products.