NYSCC Suppliers' Day 2023
---
Booth # 103
NYSCC Suppliers' Day 2023
Jacob K. Javits Convention Center
New York City
Tuesday, May 2nd   – Wednesday, May 3rd 2023
Tues. 2nd       9:00am – 4:00pm CST
Wed. 3rd      9:00am – 4:00pm CST
Join Konica Minolta Sensing at the New York Society of Cosmetic Chemists 2023 event this May at the Jacob Javits Convention Center. Be a part of the beauty revolution and surround yourself with the latest advancements in cosmetic chemistry. Connect with top professionals and drive the industry forward.
At Konica Minolta Sensing Americas, we are setting the standard for the way you measure the color of cosmetic products. Our cutting-edge technology delivers precise results, helping businesses easily reach their quality and operational goals. That is why we are the go-to choice for cosmetic professionals around the globe who want the highest quality products possible.
We are committed to defining the future of color measurement.
Our products are trusted by customers globally, becoming a staple in research and manufacturing environments. Discover why we are the technological leader in color and appearance measurement and how our solutions can benefit you.
Discover the advancements in technology and see our Spectrophotometer CM-700d in action. This innovative instrument accurately measures foundation creams, nail varnishes, powders, lipsticks, and many other cosmetic products for color evaluation. The CM-700d is also compatible with Konica Minolta Sensing's CM-SA skin software for dermatological applications.
Don't miss out on this exciting opportunity! Visit us at booth #103 as we highlight products from our color and appearance product lines. Register now to secure your place at this premier event!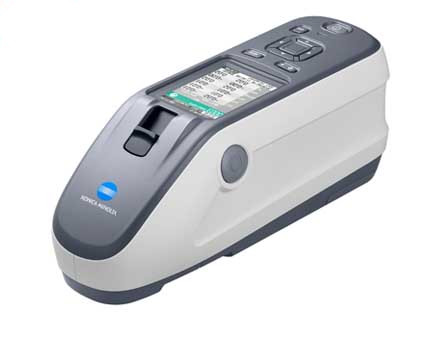 The CM-26dG spectrophotometer is the next generation of portable sphere spectrophotometer with a horizontal alignment, a design convenient for high-precision color and gloss measurement of flat or large samples and narrow spaces and easy operation by right or left-handed users.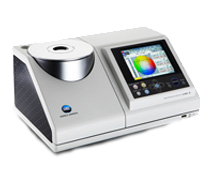 An advanced all-in-one system, the CM-5 Spectrophotometer is a bench-top measurement instrument designed to evaluate the color and appearance of opaque, transparent, and translucent samples.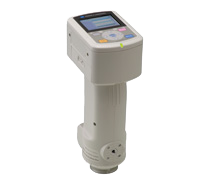 The CM-700d Spectrophotometer is a handheld, portable measurement instrument designed to evaluate the color and appearance of samples very small to large in size.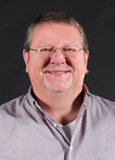 With over 20 years of experience in the world of color measurement from Service to Product Management and all the way to Sales, Val has the skills that allow to him to best serve customers by finding the exact product solutions needed, to streamline work flows and get the highest return on investments possible. In his current role, he is excited to utilize his background to assist with any and all color measurement demands. He is committed to providing the service and support you need, with the assistance of the fantastic support staff at KMSA.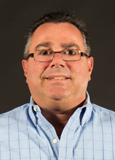 Alex Fasoli is a New Jersey based Sales Engineer covering the North East Region with KMSA. Alex has over 30 years of experience in the both Printing and Color Measurement Instruments and Software Solutions, with this experience he has the unique ability to determine and analyze each customer color requirements then Design, propose and cost justify a solution. Alex is highly committed to meeting each customer's individual needs.