SID Vehicle Display Symposium 2017
---
Table 30
Burton Manor Conference Center
27777 Schoolcraft Rd
Livonia, MI 48150
Tradeshow Website
September 26, 2017 – September 27, 2017
(9-26): 9:00 AM – 5:00 PM
(9-27): 9:00 AM – 12:00 PM
In 2017, there is no more important event for auto OEMs and their display suppliers and manufacturers than the 24th Annual Symposium on Vehicle Displays & Interfaces taking place Sept. 26-27 at the center of global automotive excellence.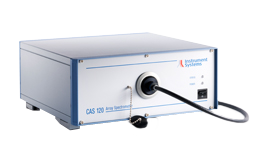 CAS 120 Array Spectroradiometer
The CAS 120 is an appealing solution for cost sensitive applications like LED production and quality assurance.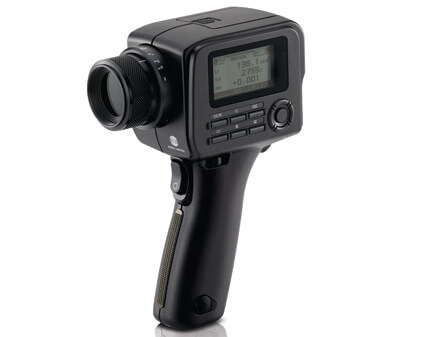 CS-150 Luminance and Color Meter
The CS-150 (successor to the CS-100A) is a highly accurate tristimulus colorimeter equipped with newly designed sensors with spectral responses that more closely match the CIE 1931 color-matching functions representing the sensitivity of the human eye to provide measurement results that better correlate with visual evaluation.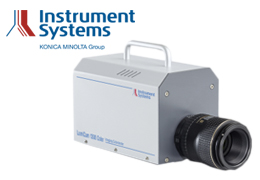 If you need to capture complex luminance and color distributions in an instant the LumiCam 1300 imaging photometer and colorimeter is the instrument of choice.