Donald E. Stephens Convention Center
Rosemont, IL
Tradeshow Website
Tuesday, March 28th  – Thursday, March 30th 2023
Tues. 28st      9:00am – 4:00pm CST
Wed. 29st     9:00am – 4:00pm CST
Thurs. 30nd   9:00am – 3:00pm CST
Join Konica Minolta Sensing and other industry innovators at Plastic Technology XPO 2023, the premier event for the plastics sector. This March, come together at the Donald E. Stephens Convention Center in Rosemont, IL, for three days of exciting advancements, meaningful connections, and a glimpse into the future of plastics technology.
At Konica Minolta Sensing Americas, we are improving the way you measure plastic color and appearance. Our cutting-edge technology delivers precise results, helping businesses reach their quality and operational goals with ease. That is why we are the go-to choice for customers around the globe who want to manufacture the best products possible.
We are committed to defining the future of color measurement.
Our products are trusted by customers globally, becoming a staple in research and manufacturing environments. Discover why we are the technological leader in color and appearance measurement and how our solutions can benefit you.
Discover the advancements in technology and see our CM-36dG Bench Top Spectrophotometer in action. This innovative instrument measures plastic surfaces, including solids, pellets, films, and more, with precision. The wider transmission chamber accommodates larger transparent or translucent samples.
Don't miss out on this exciting opportunity! Visit us at booth #2537 as we highlight products from our color and appearance product lines. Register now and stop by and say hello!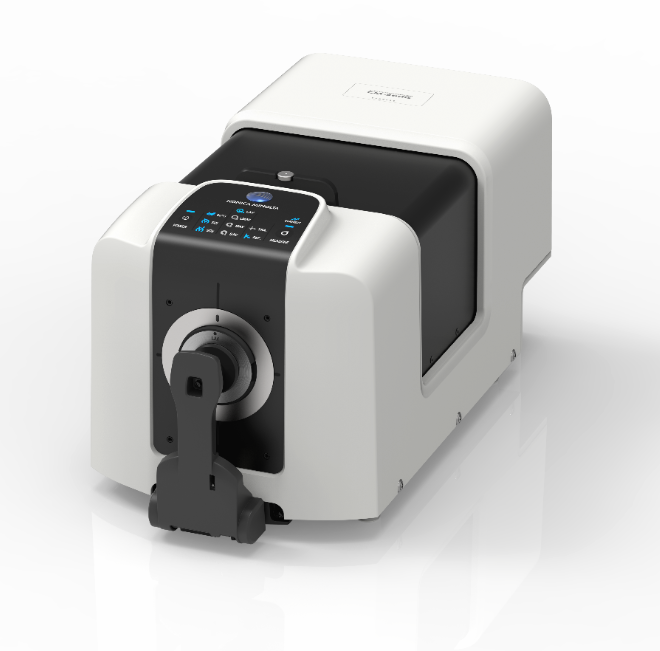 The Spectrophotometer CM-36dG is a high-precision and high-reliability bench-top instrument capable of measuring color either in reflectance or transmittance, ideally suited to a wide range of applications such as Plastics, Paints, Ceramics, Chemicals, etc.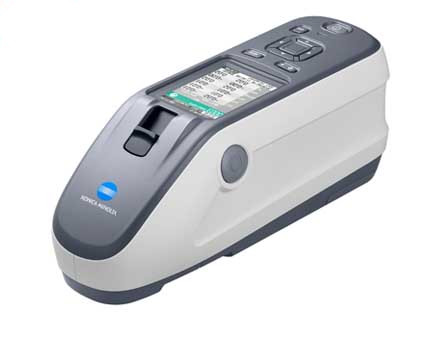 The CM-26dG spectrophotometer is the next generation of portable sphere spectrophotometer with a horizontal alignment, a design convenient for high-precision color and gloss measurement of flat or large samples and narrow spaces and easy operation by right or left-handed users.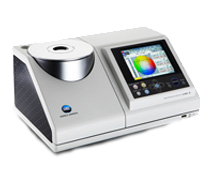 An advanced all-in-one system, the CM-5 Spectrophotometer is a bench-top measurement instrument designed to evaluate the color and appearance of opaque, transparent, and translucent samples.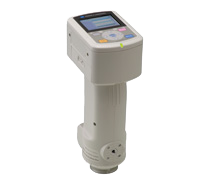 The CM-700d Spectrophotometer is a handheld, portable measurement instrument designed to evaluate the color and appearance of samples very small to large in size.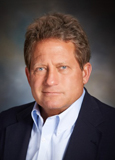 Fritz has devoted his career to the field of color science and theory for over 29 years. Throughout that time, Fritz has assisted clients in solving color related issues based on his broad knowledge of industries, applications, and in-depth understanding of KMSA's broad spectrum of color measurement products.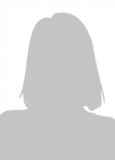 Jodi has 20 years of experience in color reproduction in the Graphic Arts and Digital Imaging Industry and received her Master of Science from Rochester Institute of Technology. Jodi has impressively conducted and developed software and hardware training for sales, support, and end users. She is responsible for troubleshooting customer issues with both color measurement software and hardware, as well as working with customers to find the right solutions for their color measurement needs.