SPIE AR | VR | MR
The Moscone Center
San Francisco, CA
Booth No: 6404
Tradeshow Website
Tuesday, January 31st – Thursday, February 2nd 2023
SPIE is returning to San Francisco again this January. Join Konica Minolta Sensing at SPIE AR | VR | MR 2024, the world's largest annual photonics technologies event, where you can find the best solutions, components, instruments, and system providers from around the world.
Konica Minolta Sensing Americas provides advanced optical technology that precisely measures the elements of color and light. Our products have become a staple in research and manufacturing environments, helping meet product quality and operational goals with less waste, time, and effort. When it comes to color and light measurement, the world looks to Konica Minolta. Customers around the world trust and depend on our products to manufacture their own products to the highest degree of quality. See why we're regarded as the technological leader in color and light measurement solutions today.
Join us as we highlight our measurement instrumentation for luminance, color, and flicker measurement. Applications covered will include AR/VR and display.
Our CA-410 display color analyzer which is one of our key players in our display measurement product line and is used for evaluating gamma and flicker of AR/VR micro-displays, as well as our line-up of progressive probes ideal for measuring small spot areas.
Complementing our display product line will be our CS-3000 spectroradiometer with a specialized attachment used to measure virtual images corresponding to pupil size and evaluates the levels of luminance, chromaticity and visible spectrums of virtual images of AR/VR applications.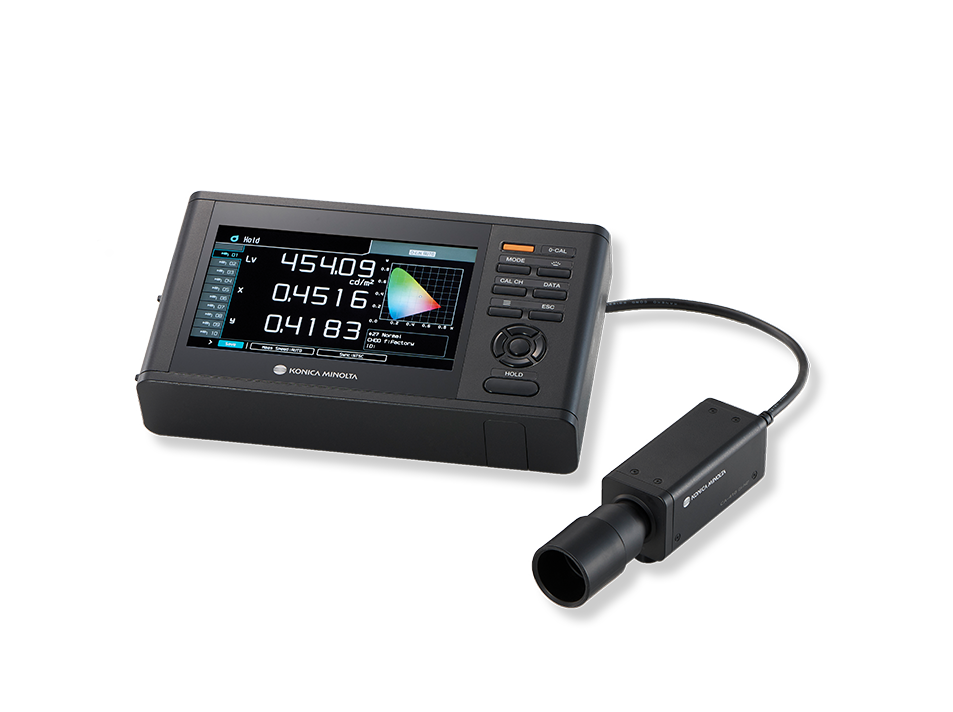 The greater intensity and wider color gamut of OLED devices have created a need for a new level in measurement performance. The high accuracy of Konica Minolta's CA Series Display Color Analyzers has become the standard within the display industry. Our customers have come to expect value and superior technology found in Konica Minolta's analyzers.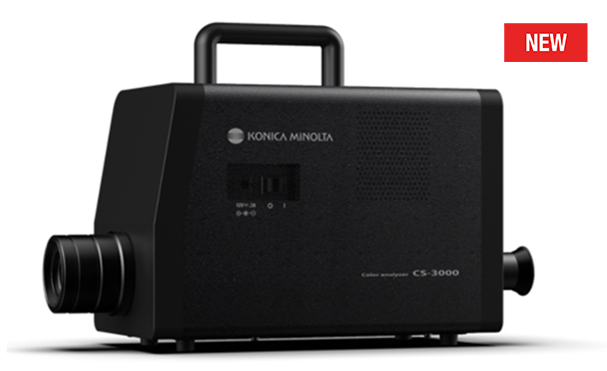 The CS-3000 Series models improve on the outstanding optical design and signal processing technology of the CS-2000 and CS-2000A while providing the high precision needed for standard value measurement of displays and other light sources.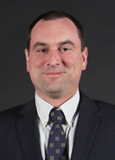 Randy is a graduate of Rochester Institute of Technology's Imaging and Photographic Technology B.S. program with a minor in Mathematics. He has held positions with the Department of Energy's Laboratory for Laser Energetics, and GretagMacbeth. During his tenure at KMSA, he has held the positions of Technical Support Manager, Project Manager, Application Engineering Manager, Midwestern Sales Manager, Northeast Sales Manager, and currently oversees all sales of light and display instrumentation within North and South America. Randy specializes in light and color measurement instrumentation and software technologies applicable to a broad scope of industrial and scientific use, and applies this expertise to solve problems faced by industry and research alike.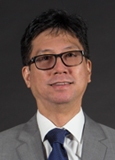 Jay started with Minolta's Photographic Division in 1992. In 2002 he later transferred to, what was then, Minolta's Instrument Systems Division as the Master Technician for the Service Department. Jay attended De La Salle University in Manila, Philippines majoring in Electronics Engineering with a minor in Communications. Currently, Jay serves as Technical Sales and Applications Manager for Canada, Texas and Southeastern United States.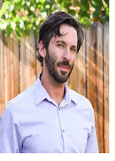 Justin has a passion for using technology to solve problems. After completing his graduate work at the University of Wyoming, he worked with novel techniques in spectroscopy, imaging, and metrology in fields such as single molecule biophysics, quantum optics, and remote sensing- providing solutions for research and industrial applications. He is currently responsible for business development for Instrument Systems products on the Pacific Coast of the United States.