2018 TV Shootout® Event to Determine Best Quality Picture/Display Will use Konica Minolta Sensing Instruments to Calibrate, Test, and Evaluate Top Brand TVs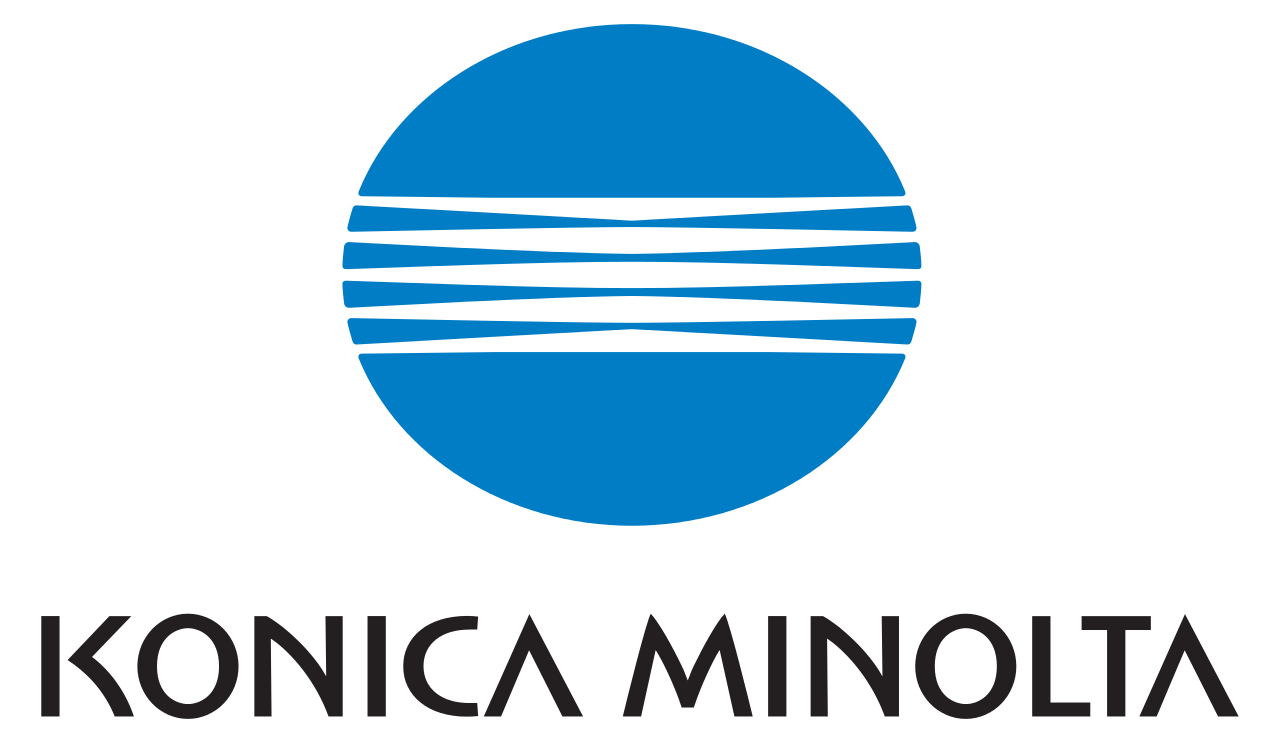 Ramsey (September 19, 2018) – Konica Minolta, Inc. (Konica Minolta) is pleased to announce that 2018 TV Shootout® Event will again use Konica Minolta Sensing Instruments to Calibrate,
Test, and Evaluate Top Brand TVs
In its 14th year and hosted by Value Electronics, a leading New York based independent Audio/Video retailer on Sunday, September 23rd at Scarsdale, NY. Industry experts will judge the TV Shootout program using test patterns and real content to demonstrate all attributes of the picture quality, contrast, color fidelity, color saturation, and motion resolution to the panel of experts and the video enthusiasts in the audience.
The judges will evaluate and vote on the TVs for each attribute of picture quality, pre and post calibration for day and night ambient light viewing. Much of the focus will be on evaluating each
TVs performance in all the HDR elements, HDR contrast range, P3 color fidelity, color volume and EOTF.
Konica Minolta Sensing's professional CS-2000A spectroradiometer, Klein 10A meters and the new Konica Minolta Sensing CA-410 color analyzer will all be used in the calibration process. The Klein 10A meters will be profiled using the CS-2000A spectroradiometer for each TV.
The CA-410 is an optical measuring device used for inspection and adjustment of white balance and gamma at factories producing TVs, smartphone displays, etc. Designed as the successor of
the CA-310, which is reputed for its rapid, accurate measurement, the CA-410 similarly offers high-speed, high-accuracy measurement of higher-dynamic-range (HDR) displays, including
OLED displays.
The CS-2000 is a polychromator type spectroradiometer which can measure contrasts of 100,000:1 and features the world's top-level capability to detect extremely low luminance levels of
0.003 cd/m2. The optical design and signal processing technologies of this instrument also provide accurate measurements of low to extremely low luminance and chromaticity
measurements. Measurements are calculated in as little as 5 seconds, which eliminates mechanical and electrical noise factors. Features of the CS-2000 include: quick measurements,
measuring angle switching function, easy operation with a color LCD screen, lLow polarization error ideal for LCD screens, detects extremely low luminance – as low as 0.003 cd/m² (CS-2000A, 0.0005 cd/m²), and multiple measurement settings: internal sync, external sync and multi-integration mode
Konica Minolta's Sensing Business and Optical Systems for Industrial Use Business
Konica Minolta Sensing Americas, Inc. (KMSA), a wholly owned subsidiary of Konica Minolta, Inc., Sensing Business Unit is recognized as the international leader of industrial color and light
measurement. The company is responsible for product lines that continuously revolutionize how visual perception is measured by the world. Konica Minolta Sensing Americas' Ramsey, New Jersey corporate headquarters is fully equipped with a state-of-the-art service center, technical support center, and a focused sales force dedicated to both the North American and South American regions. When it comes to color and light measurement, the world looks to Konica Minolta.
Contact:
Peter Roos, Marketing Manager
Konica Minolta Sensing Americas
Phone: (201) 236-4300
Toll Free: (888) 473-2625
Web: https://sensing.konicaminolta.us/us
Email: marketing.sus@konicaminolta.com