CAS 140D – Fourth generation of the successful CAS series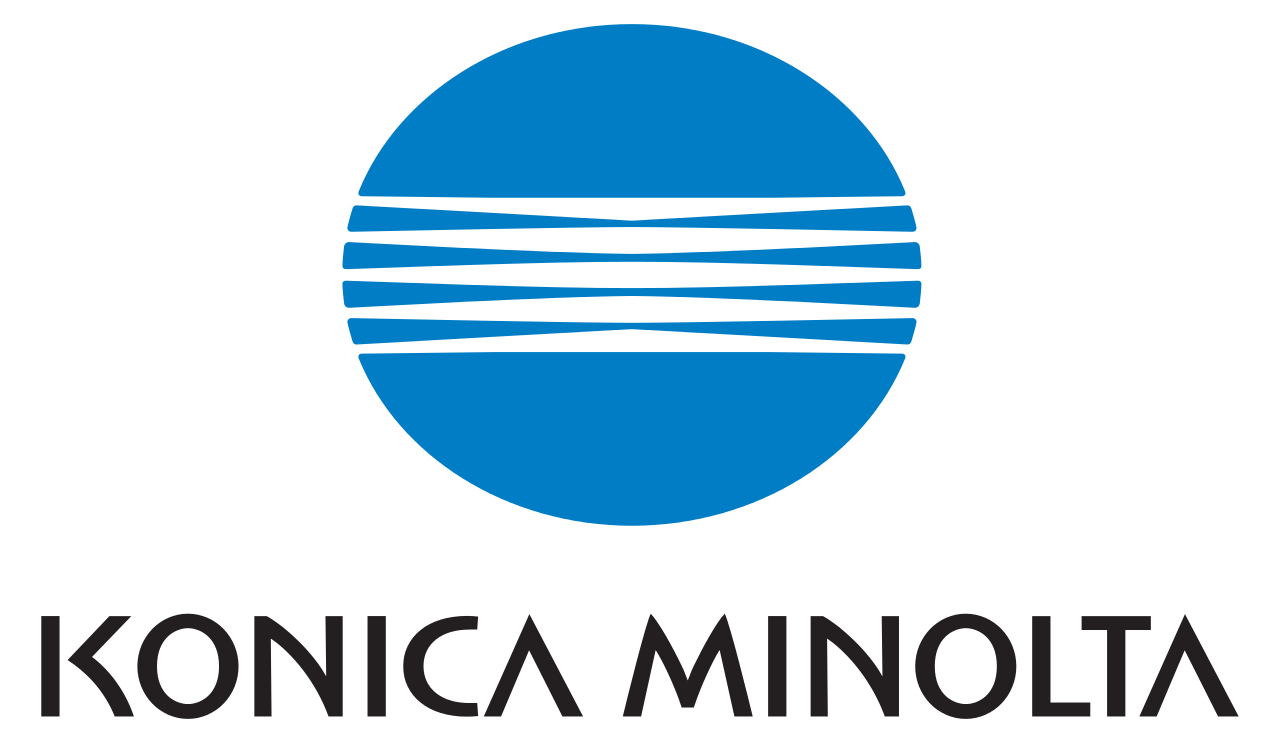 The new reference instrument for spectral measurement: Instrument Systems' CAS 140D
February 2018 – Instrument Systems' new spectroradiometer CAS 140D combines all the advantages of the proven CAS 140CT with sustainable technical optimizations. It features highest measurement accuracy and reliability as well as enhanced repeatability and stability in every environment. Due to its improved optical and mechanical construction the instrument is smaller, more functional and simpler to integrate into existing measurement environments.
Automatic accessory recognition enables fast and simple changing of a wide range of measurement adapters. In laboratory and production environments the new "plug & play" principle ensures a high degree of process reliability. The system automatically recognizes the connected accessories and ensures that only current and valid calibrations are used.
Another new feature of the CAS 140D is the changeable interface between the spectrometer and control computer. Depending on the measurement task at hand, it can be exchanged simply via plug-in module with an USB, PCIe or Ethernet interface. The CAS 140D is suitable both as a reference instrument in national calibration labs and for continuous operation in production. A wide selection of accessories supplements the array spectrometer to form a complete system for all spectroradiometric and photometric measurement tasks.
Further information can be found on our website: /us/products/cas-140d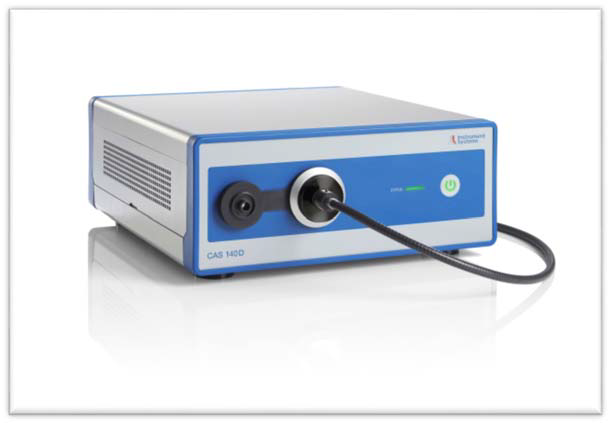 Figure 1: The new CAS 140D spectroradiometer is suitable not only as a reference instrument in national calibration labs, but also for continuous use in production.
Company profile of Konica Minolta Sensing Americas
Konica Minolta Sensing Americas, Inc. (KMSA), a wholly owned subsidiary of Konica Minolta, Inc., Sensing Business Unit is recognized as the international leader of industrial color and light measurement. The company is responsible for product lines that continuously revolutionize how visual perception is measured by the world.
Konica Minolta Sensing Americas' Ramsey, New Jersey corporate headquarters is fully equipped with a state of the art service center, technical support center, and a focused sales force dedicated to both the North American and South American regions. When it comes to color and light measurement, the world looks to Konica Minolta.
For further information or photos / illustrations:
Peter Roos, Marketing Manager
Konica Minolta Sensing Americas
Phone: (201) 236-4300
Toll Free: (888) 473-2625
Web: https://sensing.konicaminolta.us/us
Email: marketing.sus@konicaminolta.com