Fast and Accurate NVIS Measurement System at Lower Ownership Cost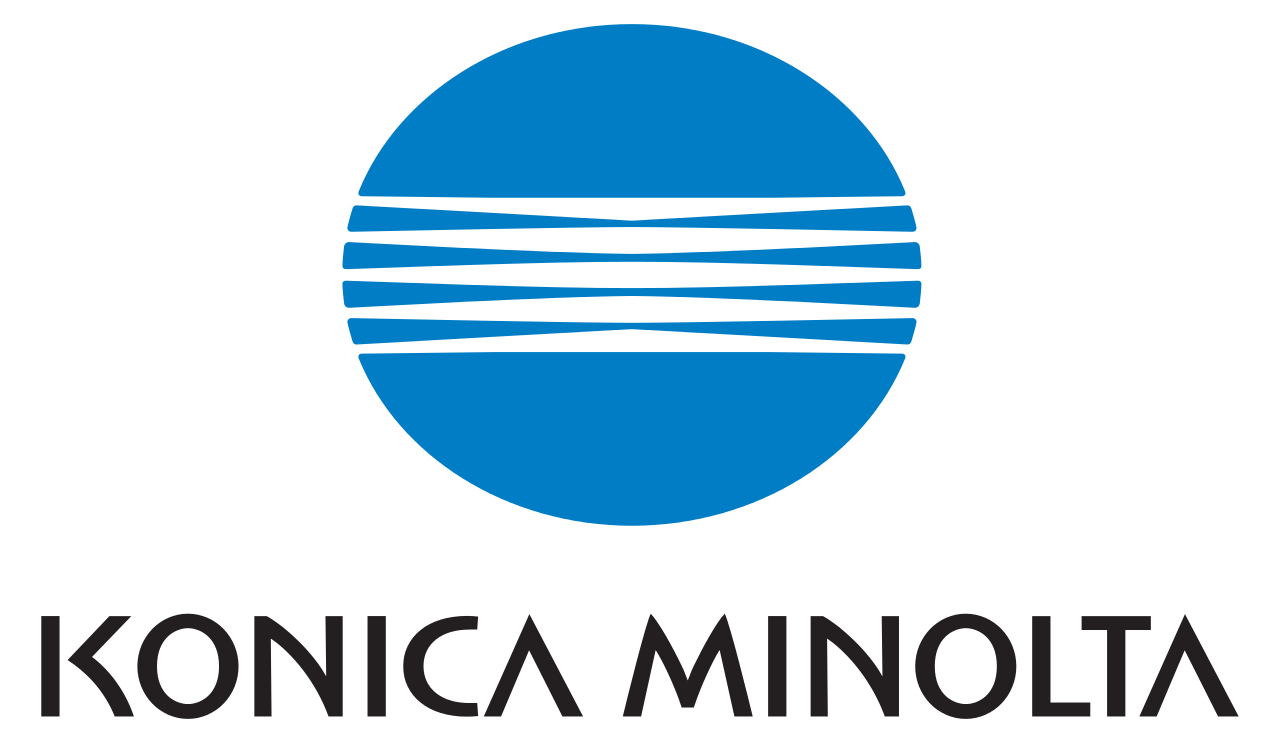 December 2018 – Konica Minolta Sensing Americas promotes Instrument Systems, the leading manufacturer of systems for spectoradiometric light measurement – as it presents the DTS140 NVIS as the latest generation of the company's fast, CCD-based spectroradiometers with a proven track record worldwide.
The new DTS140 NVIS enables displays to be tested with a turnkey plug-and-play system that takes measurements fast within 30 seconds. This system is a sophisticated lower cost option that meets the SPECTRO 320 industrial standard. NVIS radiance can be measured using the DTS140 NVIS even at 0.5fL. Since polarization errors are only 0.4%, LCD displays can also be precisely tested. These instruments are also used for carrying out measurements on night vision compatible displays and panel graphics
The new DTS140 NVIS from Instrument Systems exceeds all the specifications in conformity with MIL-L-85762A / MIL-STD-3009. The measured values have outstanding correlation with traditional scanning spectroradiometers for LED and incandescent backlit panels. The test object can be very easily positioned and focused using the integrated view-finder camera. The Pritchard style optical design ensures perfect match between the view-finder image and the actual measuring spot. Automatic selection of four different measuring spot sizes (apertures) and an automated density filter wheel permit highly flexible and reliable handling.
The latest SpecWin Pro software for Windows XP and Vista is used for the DTS140 NVIS. The software enables measured values to be conveniently analyzed and documented in detail. SpecWin Pro delivers basic pass/fail reports and also carries out fully automated test and measurement operations in production environments.
Further information can be found on our website: /us/products/dts140d-nvis-spectroradiometer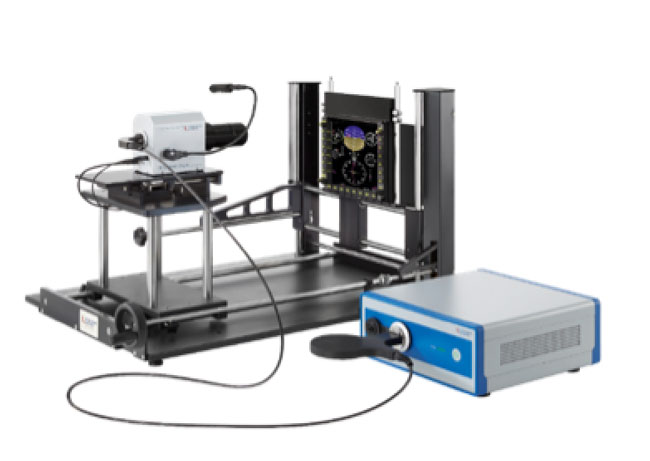 Fig. 1: DTS 140D NVIS-turnkey solution designed to measure night vision compatible displays and panel graphics.
Company profile of Konica Minolta Sensing Americas
Konica Minolta Sensing Americas, Inc. (KMSA), a wholly owned subsidiary of Konica Minolta, Inc., Sensing Business Unit is recognized as the international leader of industrial color and light measurement. The company is responsible for product lines that continuously revolutionize how visual perception is measured by the world.
Konica Minolta Sensing Americas' Ramsey, New Jersey corporate headquarters is fully equipped with a state of the art service center, technical support center, and a focused sales force dedicated to both the North American and South American regions. When it comes to color and light measurement, the world looks to Konica Minolta.
Contact:
Peter Roos, Marketing Manager
Konica Minolta Sensing Americas
Phone: (201) 236-4300
Toll Free: (888) 473-2625
Web: https://sensing.konicaminolta.us/us
Email: marketing.sus@konicaminolta.com
Terms and product names may be trademarks or registered trademarks of their respective holders and are hereby acknowledged.