LumiCam 2400 – Convinces with pin sharp images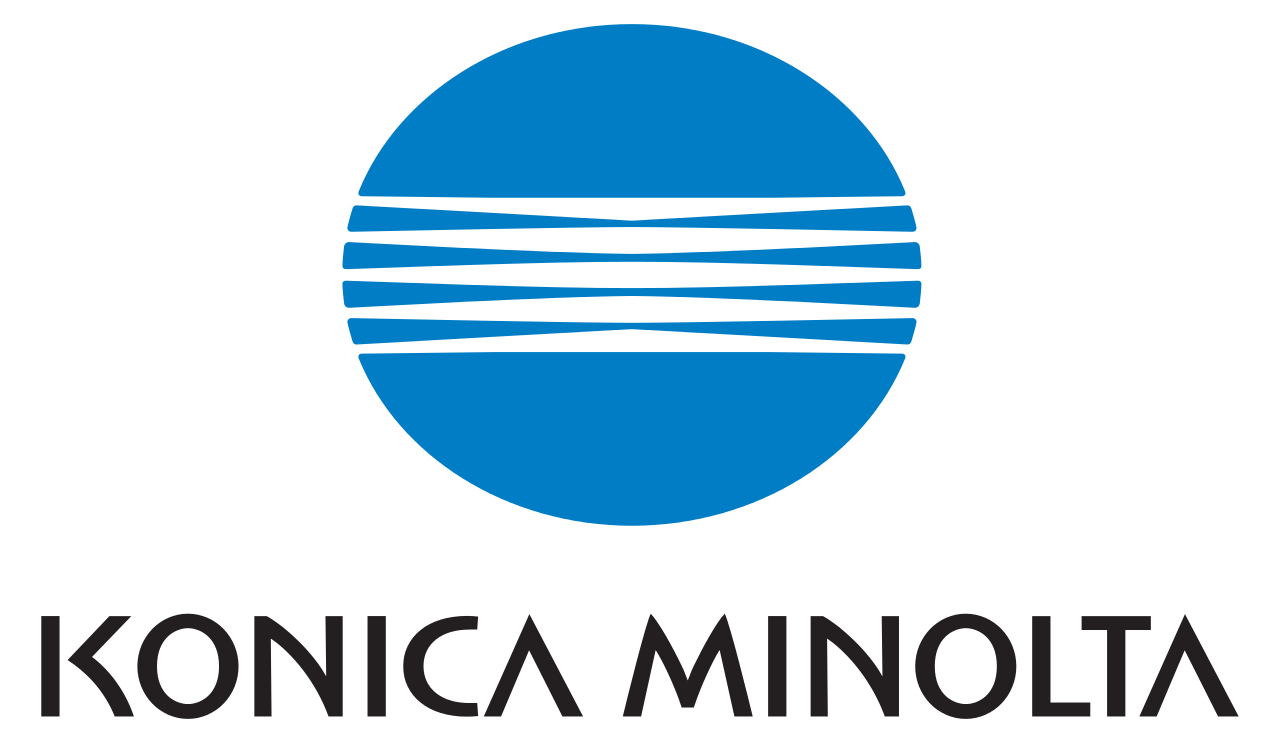 New imaging photometer and colorimeter: Instrument Systems' LumiCam 2400
February 2018 – The LumiCam 2400, by Instrument Systems, presents a new imaging photometer and colorimeter for the characterization of displays, control and display elements. The camera enables the analysis of luminance and color distribution of screens and multifunction displays within seconds. The powerful, user-friendly software compliments all LumiCam models.
The LumiCam 2400 delivers images with an effective five megapixel resolution, enabling the evaluation of extended instrument clusters or small details with an extremely high resolution. The imaging measurement system is perfect for versatile automotive test applications, e.g. measurement of luminance and color distributions of displays and control elements or uniformity analysis of flat panel display screens in car interiors.
The accompanying LumiCam software calculates all relevant variables, e.g. luminance, color coordinates, color temperature, color homogeneity or dominant wavelength. A wide range of analysis tools enables a comprehensive evaluation of the measured values. The LumiCam software also offers freely configurable false color presentation for the impressive visualization of data. Therefore all relevant quantities can be calculated, analyzed and impressively visualized.
Further information can be found on our website: /us/products/lumicam-2400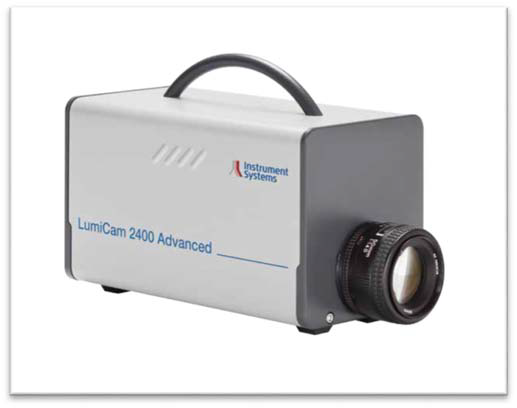 Figure 1: The new LumiCam 2400 imaging photometer and colorimeter provides images of displays and control indicators with an effective resolution of five megapixels.
Company profile of Konica Minolta Sensing Americas
Konica Minolta Sensing Americas, Inc. (KMSA), a wholly owned subsidiary of Konica Minolta, Inc., Sensing Business Unit is recognized as the international leader of industrial color and light measurement. The company is responsible for product lines that continuously revolutionize how visual perception is measured by the world.
Konica Minolta Sensing Americas' Ramsey, New Jersey corporate headquarters is fully equipped with a state of the art service center, technical support center, and a focused sales force dedicated to both the North American and South American regions. When it comes to color and light measurement, the world looks to Konica Minolta.
For further information or photos / illustrations:
Peter Roos, Marketing Manager
Konica Minolta Sensing Americas
Phone: (201) 236-4300
Toll Free: (888) 473-2625
Web: https://sensing.konicaminolta.us/us
Email: marketing.sus@konicaminolta.com