Konica Minolta Sensing Congratulates Sony as the "King of TV"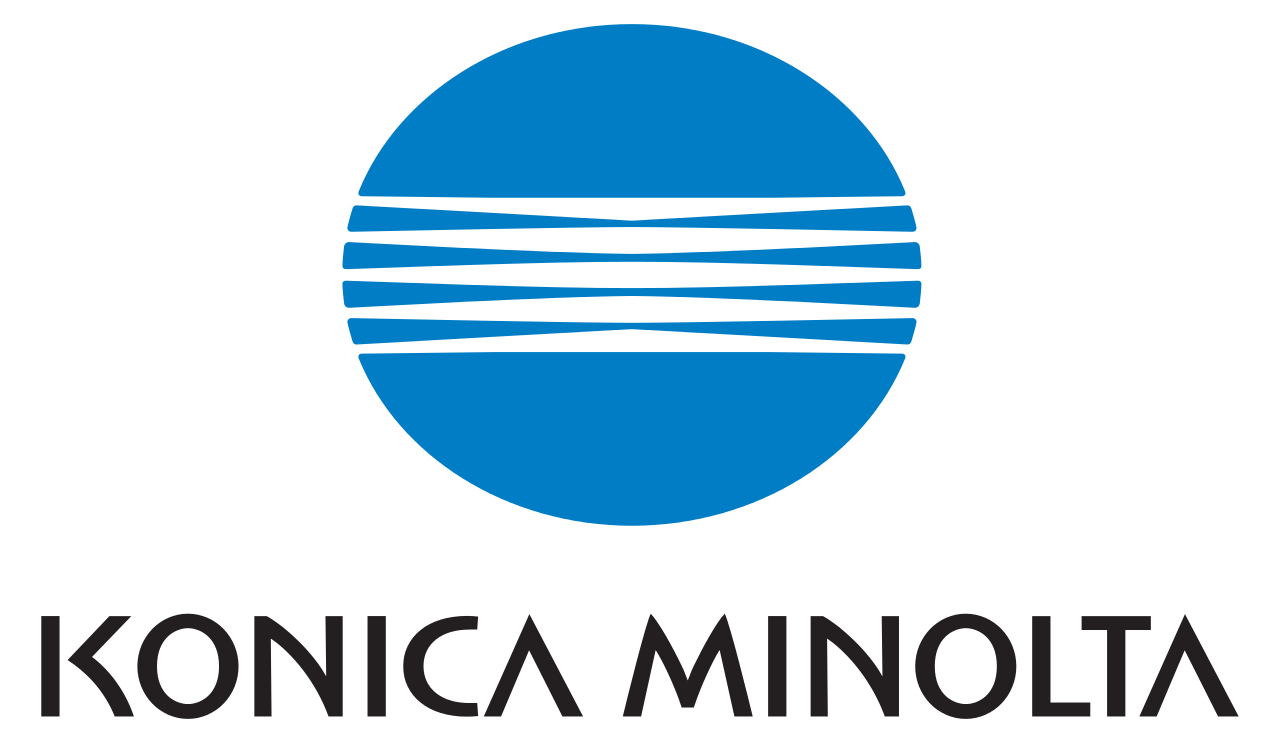 October 2018 – Konica Minolta Sensing Americas congratulates Sony for their title "King of TV" at the 14th annual 'TV Shootout' hosted by audio visual retailer, Value Electronics in Scarsdale, New York. Konica Minolta Sensing Americas provided their new color analyzer CA-410 along with their CS-2000A spectroradiometer to assist in the testing and calibration process used by the judges.
Eight expert judges representing the TV/video industry, including several invited video enthusiasts, judged the performance of four 65-inch screen TVs — two OLED and two LED-backlit LCD models in a highly controlled environment to best eliminate any outside distractions or variables.
TV's were judged on: contrast, color fidelity, color saturation, motion resolution, input lag time, and off-axis image quality. Test patterns and high-quality video clips were displayed, and performance was judged pre- and post-calibration for day and night ambient-light viewing with a focus on high-dynamic-range (HDR) contrast, P3 color fidelity, color volume, and EOTF (electro-optical transfer function).
Konica Minolta Sensing's CS-2000A spectroradiometer, used as one of the tools in the deliberation, is a highly accurate spectroradiometer with the ability to measure ultra-low luminances, as low as 0.0005 cd/m2, and contrast levels of 1,000,000:1. To achieve this, the instrument uses technology to reduce sensor signal noise, a measurement angle of 1°, and by maintaining less than 5nm half bandwidth.
Konica Minolta Sensing considers the CA-410 the next step in analytic technology. This technology assisted the judges in accurately testing the TV's in review. The enhanced accuracy of the CA-410's XYZ filters, pushes its spectral sensitivity even closer to the color-matching functions defined by CIE in 1931. The accuracy of chromaticity measurements has been further improved by calibrating the analyzer with reference that replicates the optical spectrum of current displays. Users can more accurately measure and adjust the chromaticity and white balance of displays that have a wide color gamut. To read more information on Konica Minolta Sensing's products, visit us at https://sensing.konicaminolta.us/us/technologies/display-color-analyzers/
Judging was based on 13 categories and rated on a scale of 1 to 10. Results were then tabulated from both the expert judges and video enthusiasts over a full day of deliberation and extensive testing. Sony's XBR-65A9F OLED was announced the overall winner with LG's OLED65E8PUA OLED following closely on its heels. Congratulations Sony! For more details on the event visit https://www.soundandvision.com.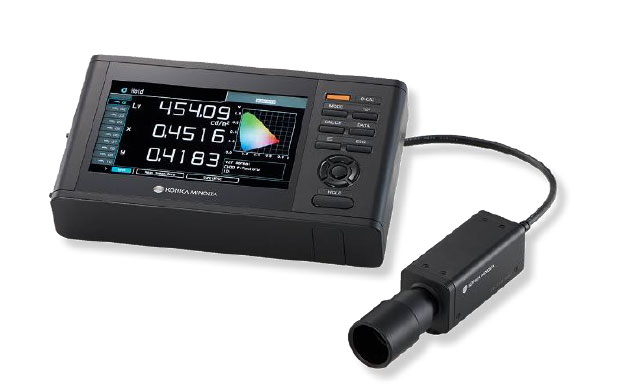 Figure 1. Konica Minolta Sensing's CA-410 display calibration tool was one of the testing equipments used during the one day competition.
Company profile of Konica Minolta Sensing Americas Konica Minolta Sensing Americas, Inc. (KMSA), a wholly owned subsidiary of Konica Minolta, Inc., Sensing Business Unit is recognized as the international leader of industrial color and light measurement. The company is responsible for product lines that continuously revolutionize how visual perception is measured by the world. Konica Minolta Sensing Americas' Ramsey, New Jersey corporate headquarters is fully equipped with a state of the art service center, technical support center, and a focused sales force dedicated to both the North American and South American regions. When it comes to color and light measurement, the world looks to Konica Minolta.
Contact:
Peter Roos, Marketing Manager
Konica Minolta Sensing Americas
Phone: (201) 236-4300
Toll Free: (888) 473-2625
Web: https://sensing.konicaminolta.us/us
Email: marketing.sus@konicaminolta.com
Terms and product names may be trademarks or registered trademarks of their respective holders and are hereby acknowledged.