Konica Minolta offers a spectrum of display color analyzers, which are any type of instruments that yield qualitative color information.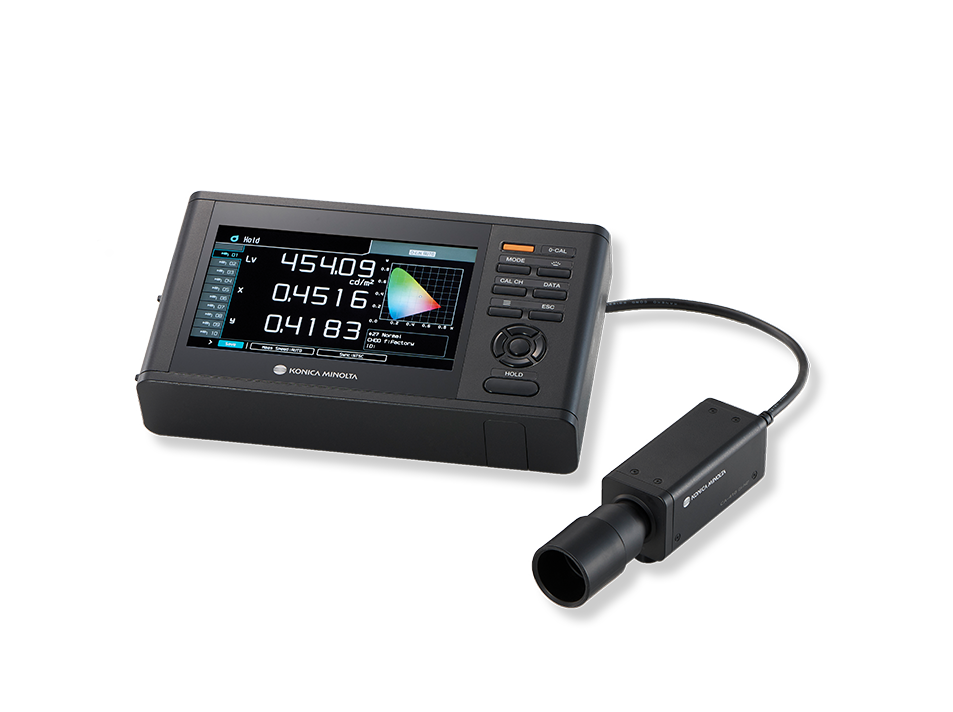 The greater intensity and wider color gamut of OLED devices have created a need for a new level in measurement performance. The high accuracy of Konica Minolta's CA Series Display Color Analyzers has become the standard within the display industry. Our customers have come to expect value and superior technology found in Konica Minolta's analyzers.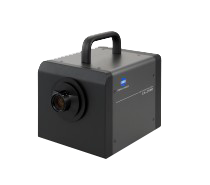 The CA-2500 2D Color Analyzer is used for high-resolution, two-dimensional measurements of the luminance distribution and chromaticity distribution of various displays; LCDs, projectors, backlights, etc.