Spectroradiometers are instruments that scan different regions of the light spectrum, providing simultaneous representations of amplitude versus wavelength of the spectrum.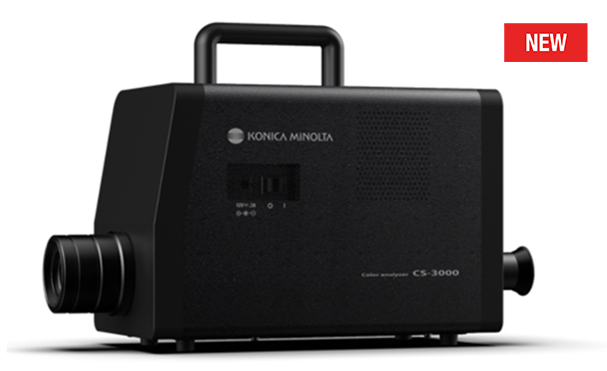 The CS-3000 Series models improve on the outstanding optical design and signal processing technology of past models while providing the high precision needed for standard value measurement of displays and other light sources.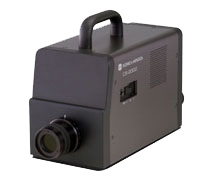 The CS-2000 is a polychromatortype spectroradiometer which can measure contrasts of 100,000:1 and features the world's top level capability to detect extremely low luminance levels of 0.003 cd/m².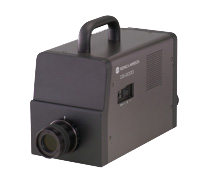 The CS-2000A is a highly accurate spectroradiometer with the ability to measure ultra low luminances, as low as 0.0005 cd/m², and contrast levels of 1,000,000:1.