IQ OQ PQ Verification and Validation
---
Installation Qualification, Operation Qualification, and Performance Qualification.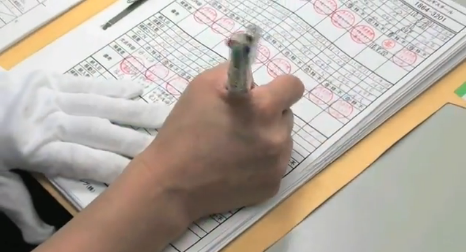 Konica Minolta Sensing Americas is pleased to provide the industry's highest quality and most comprehensive IQ OQ PQ verification and validation service for our line of color measuring instruments and software. Our verification and validation program is designed to ensure that your equipment and software is meeting all factory specifications at your location.
By utilizing Konica Minolta Sensing's network of Verification and Validation (IQ, OQ, PQ) certified technicians, we ensure the proper installation of instruments and software at your location. Once the equipment is installed, our certified technicians test every configuration of the instrument and software to assure the instrument and software performance for every measurement mode.
Employing certified personnel, measurement, and calibration tools at every step of the process, Konica Minolta Sensing's Verification and Validation service truly assesses the installation, operation, and performance of your measurement system.
The results of the testing are documented and presented to each client of our verification and validation service. Each Konica Minolta Sensing Americas Verification and Validation IQ, OQ, PQ service client receives a package with the following documentation:
IQ OQ document filled out by factory certified personnel at client's location
PQ documentation
Instrument inspection certificate
Instrument calibration certificate
Instrument traceability diagram – explains the traceability system used.
Instrument white tile calibration certificate
Factory training certificate for Konica Minolta Sensing personnel providing the service.
Konica Minolta Sensing ISO certificate
Instrument Factory data testing sheets
Current calibration certificate for each and every tool used during verification and validation