Reference systems for UV-LED production
---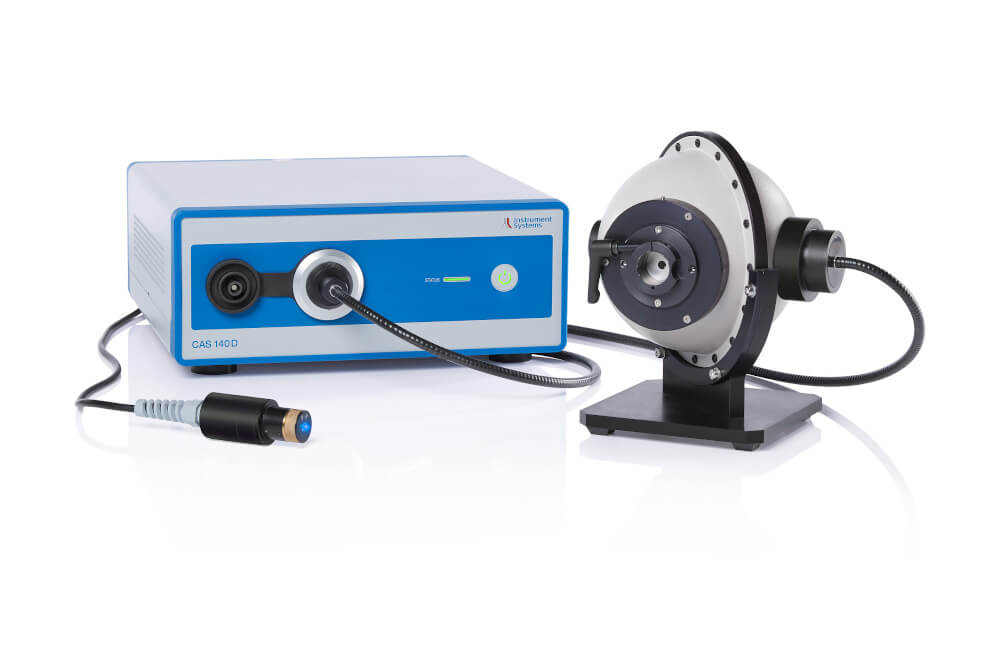 UV-LED lab measuring stations are for testing new products or, e.g. building reference systems for UV-LED production. In order to cater for new measurement scenarios, the individual system components of the high-end portfolio from Instrument Systems are subject to ongoing technological improvement.
Key Features:
High sensitivity in the UV from 200 nm
Calibration traceable to PTB
Very low stray light level
Optional: stray light correction matrix for best-possible measurement accuracy
Requirements
Reliable and accurate measurement of the radiant flux of UV-LEDs calls for extremely sensitive optical measurement systems for precise radiometric characterization. This is particularly applicable to the spectral range of UVB and UVC-LEDs that typically have a comparatively low optical power.
Individual configuration
The multitude of product versions and optional accessories make this highly flexible system solution from Instrument Systems ideal for extensive measurement of UV-LEDs during the development process or in quality control.
Our system experts will be pleased to provide competent advice on your particular application. Together we will find the right solution – just ask us!

Click here for ACS ACU Brochure


Click here for PTFE Integrating Spheres Brochure

Click here for ACS 570 UV LED Calibration Data Sheet

Click here for ACS 570 LED Calibration Data Sheet

Click here for ACS 570 IR LED Calibration Data Sheet
System configuration
An all-in-one system for determining the radiant flux of UV-LEDs in the lab typically comprises some of the following products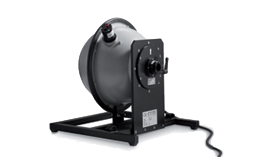 Instrument Systems offers complete measurement solutions for UV-A, -B and -C radiation starting from 200 nm. The operation of the well-proven Instrument Systems spectroradiometers, e.g. CAS series, with integrating spheres made from PTFE facilitate high sensitivity measurements of UV radiant flux.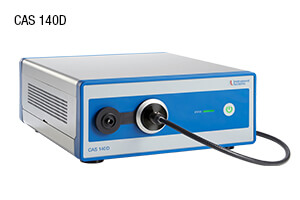 CAS 140D Array Spectroradiometer
The CAS 140D represents the fourth generation of the worldwide extremely successful series of high-end array spectrometers from Instrument Systems.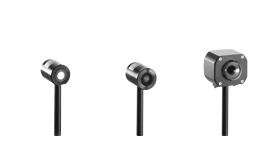 Instrument Systems provides a range of optical probes for measuring irradiance and illuminance, and also for general coupling of light into the spectrometer.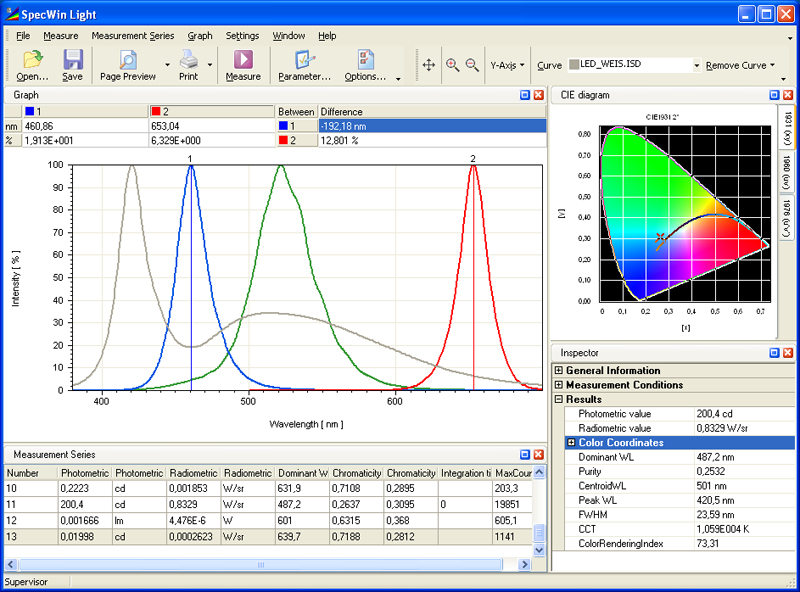 SpecWin Light Spectral Software
SpecWin Light was developed for those applications that did not require the full functionality of SpecWin Pro. The interface was designed to be simple, and intuitive.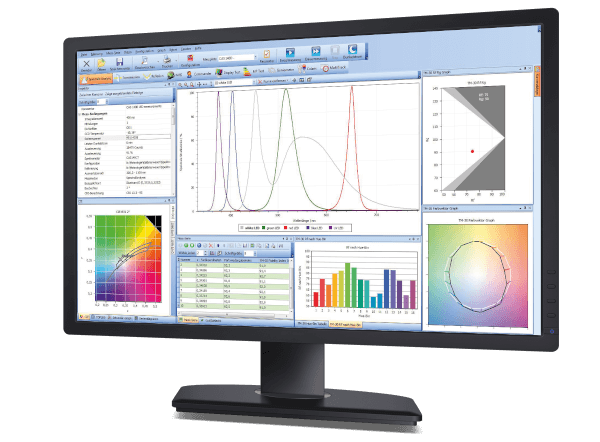 The SpecWin Pro software offers the highest degree of functionality for Instrument Systems spectrometer operation.